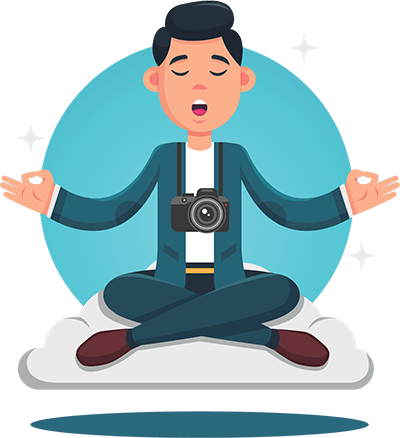 Simple, Stress-Free Sales
Find your path to a calmer, more efficient online sales and photo pack delivery service.
Energise your sales in 2021 with FlexSchools
Minimise Management Time - Upload, Sell & Print From One Supplier
Reduce Costs - Zero Monthly or Storage Fees
24x7 Availability - Robust & Secure Systems that Autoscale to Meet Demand
Streamlined Ordering - Orders Sent Directly into our Automated Workflow
Real Time Sales Reporting
Integrated Booking Diary and Shoot Management
Intelligent Image Upload and Management Tools
Data Analytics and Performance Insights
Dedicated Platform for School & Nursery Photographers
5 Star FlexSchools Support - Real Experts on Hand to Talk to if Required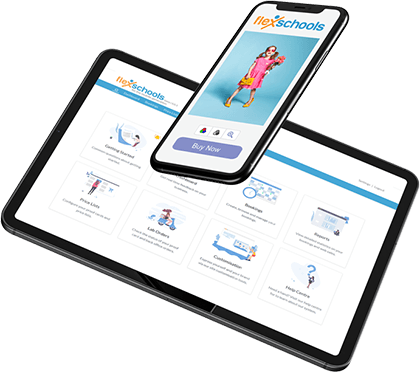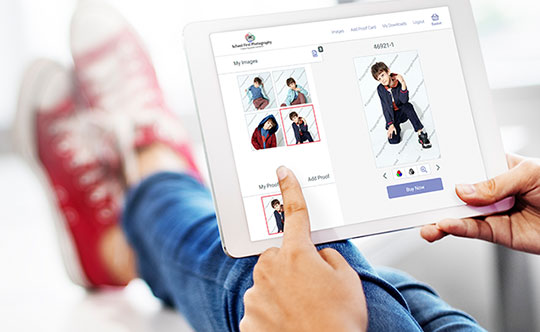 Parent Facing Sales - For the Mobile Generation
Help parents destress, with easy to use flexible mobile ordering, made for parents on the go!
Built for mobile phone compatibility, autoscales for tablet and Desktop
Supports ApplePay , GooglePay, PayPal, major Credit and Debit Cards
Fully PCI DSS and GDPR compliant
Security is key, individualised codes restrict access to the child's parent/guardian only
Allows sibling codes to be linked
Instant digital image delivery after purchase
Free optional back to school delivery for parents
Vouchering and incentives to help drive sales
Improve your Work Life Balance - Introducing our All New Control Center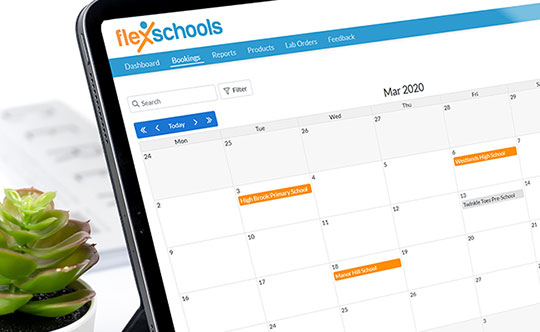 Shoot Management
Planning is everything. Keep a clear itinerary to organise your workflow and manage tasks with ease.
Manage your bookings and shooting schedule
Pre configure bookings in readiness to receive images
Set booking start and expiry dates
Set back to school delivery dates
Create vouchers and offers and market them with our new Messages service
Intelligent Image Upload
Our intelligent image upload and manager tools make it a breeze to send and organise your images.
Upload images directly to your booking
Easy to use folder structure to organise individuals and classes
Automatically create unique access codes for each child on upload
Image Manager Tools - replace, rotate, move and delete images with a click of a button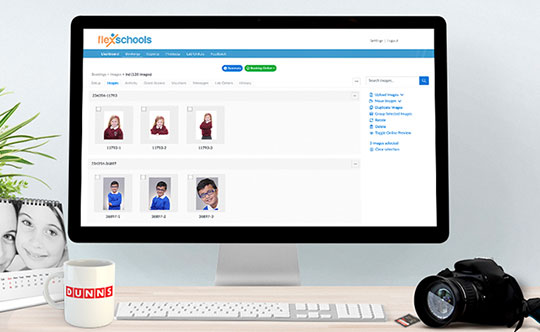 Data Driven Shoots - QR Codes
Do you take schools shoots using data (SIMS)? If so our QR printing service is for you.
Send us the data and we will produce the QR codes for your shoot, simply shoot the QR with the pupil and our system links the images and the data together on import.
No need for tethered laptops and we create the thumbnails for you ready for the school.
To find out more email us: schools@dunns.co.uk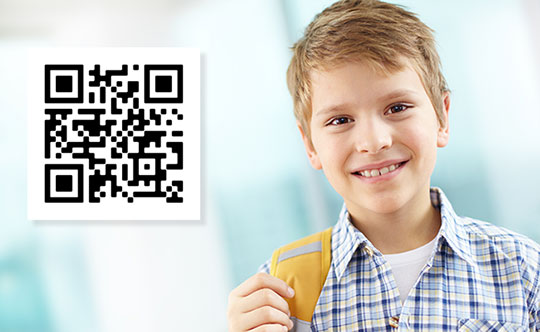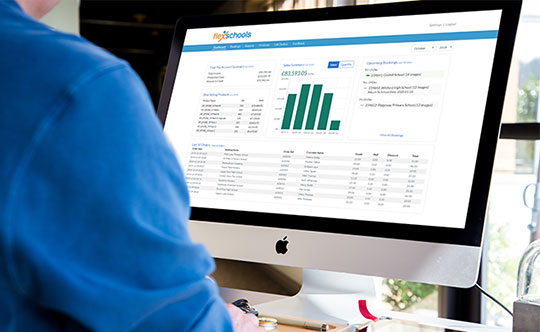 Real Time Reporting Dashboard
Keep on top of your sales activity with your own FlexSchools Dashboard
View sales revenue
Monthly sales summary by value or quantity
Top 10 best selling products
Upcoming bookings summary
Your latest orders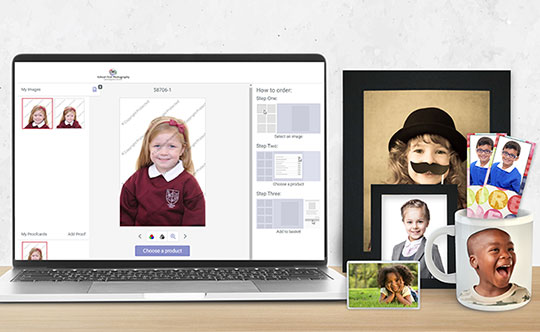 Online Print Store
Dunns Imaging Pro-Lab has been providing print excellence for over 3 generations.
Using the finest quality materials and state of the art digital printing ensures that every order is of the highest quality.
Professionally printed, quality products
Choose from print packs, wall art, photo gifts and digital
Parents can log in 24/7 to order their childs photos
Dispatched to you, parents or the school
Full giftware range
1000's of product combinations to choose from.
Our Fulfillment Guarantee
We provide a robust and reliable fulfillment process for all orders placed in your web store and directly.
Every Back To School group order is scanned and multi checked through our advanced inventory system, giving you peace of mind that all individual orders are accounted for and dispatched promptly.
100% success rate
Triple checked to maintain accuracy
Order inventory included in every dispatch
Purchaser name is clearly displayed on every order to avoid parent disputes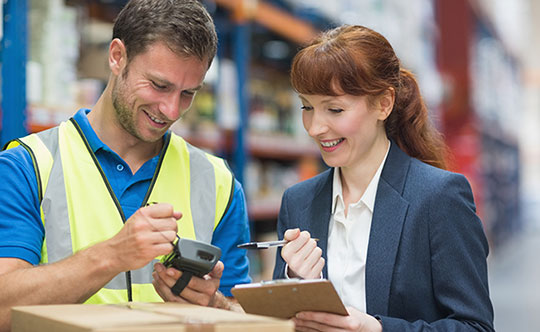 Don't just take our word for it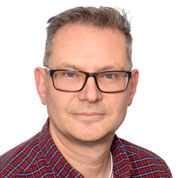 "The new FlexSchools online system really pushes boundaries in the school and nursery photo market.
The new elements, coupled with the teams guidance, expertise and fantastic range of products really support myself, the growth of my business and my customers"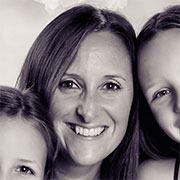 "I have been using Flexschools since 2014 and I can honestly say I couldn't do my job without them. Flex helps me to run my business at a high standard, giving my customers a great system to view their pictures on with a large selection of good quality products and fast delivery to my customers. My clients are always very happy with the service we provide."